The University of Sydney
Group Student Project (Created by 
Christopher Simpson and Isabella Bain)
Winner for Best Student Entry, 22nd AIMIA Amy Awards 2016.

Project Background
Flying Farm is an application prototype that aims to assist in the caring of animals on commercial properties. Utilising UAV's, Flying Farm can track livestock locations, health conditions, eating habits and potential threats. 
Flying Farm would capture data in real-time to owners or carers, allowing for on-the-go and analytical monitoring of livestock.
Launch the project website to see more details about the project, including our process and outcomes: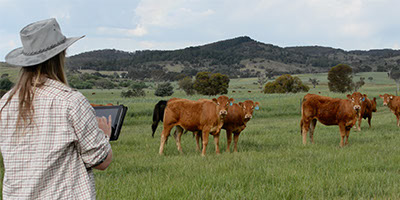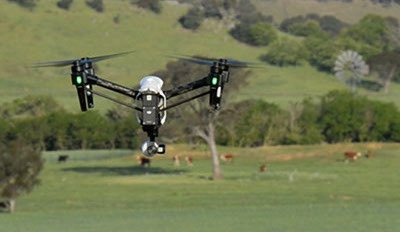 Flying Farm Product Video